At Cutters Edge we are happy an proud to work with such amazing partners. Our show sponsors are a vital part on how we do business as well as great allies in helping us serve our community with professionalism, care and excellent service.
We believe that we are stronger together which is why we are also incredibly thankful to have our partner businesses working with us to improve our community. Learn a bit more about them.
Growers Equipment
Full service agricultural, commercial and construction equipment dealership serving the Miami-Dade, Broward, Monroe, Palm Beach and Martin counties as well as the Caribbean Basin, Central and Latin America. Growers Equipment provides sales, rentals, parts and service for New Holland, Kubota, Dixie Chopper and Morbark lines as well as all related agricultural and construction implements and attachments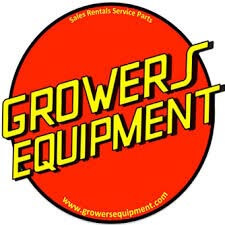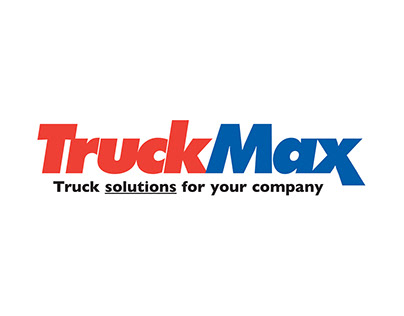 TruckMax Homestead
At Truck Max we make it easy to build the perfect commercial fleet or find the right heavy-duty truck for any project. In fact, for over 35 years our family owned dealership has helped drivers from across the region shop for, finance and service a large vehicle fleet. Here you will find a helpful team of experts who can not only answer any questions you might have, but help you find the perfect truck or commercial vehicle for your business.
Design106 Digital Marketing
Design106 is a digital marketing agency dedicated to helping business owners, and professionals achieve success by building their online capital. We position businesses to ensure they have the best exposure in front of prospect clients and help our clients build a competitive edge. From the initial planning to performance results, Design106 provides business owners a "one shop stop" online marketing agency.
Let us help you create a global marketing strategy that drives growth and delivers results.

UniFirst Corporation
Compare uniform companies, discover the UniFirst difference. When it comes to uniform supply companies, there's service … and then there's UniFirst service.
When you compare uniform suppliers, it's important to understand that not all companies are created equally. We invite you to take a closer look to discover the UniFirst difference…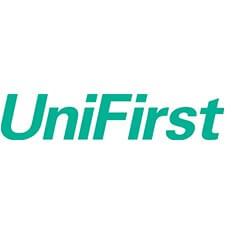 Tune In For The Cutters Edge Radio Show
At Cutters Edge Pro We love to share our knowledge and expertise with our customers and beyond. Want to find out more about how to properly maintain, design and pretty much anything regarding your commercial or residential landscape in Florida? Check out our radio show every Sunday at 12 noon. Tune in to 610 WIOD where we are going to be talking about the benefits of proper landscape, irrigation, pest control, the importance of proper tree care during hurricane season and much more.
If you miss an episode you can listen to previous shows here or in the Iheart Radio App.
Cutters Edge Cares is a special charitable arm of the business specifically designed to give back to the community.  Click here to learn more about Cutters Edge Cares and the specific ways they support the South Florida community.
Cutters Edge Cares and our team is committed to helping the Miami Rescue Mission year after year, because the work they do actually saves lives. The Miami Rescue Mission helps those in need get back on their feet. The Mission served almost 1 million nutritious meals last year at $2.10 a meal and helped over 1150 men and women find jobs! We want to raise funds to help the Mission continue its important work. Please help us meet and surpass our 10,000 meal goal. Click here to donate