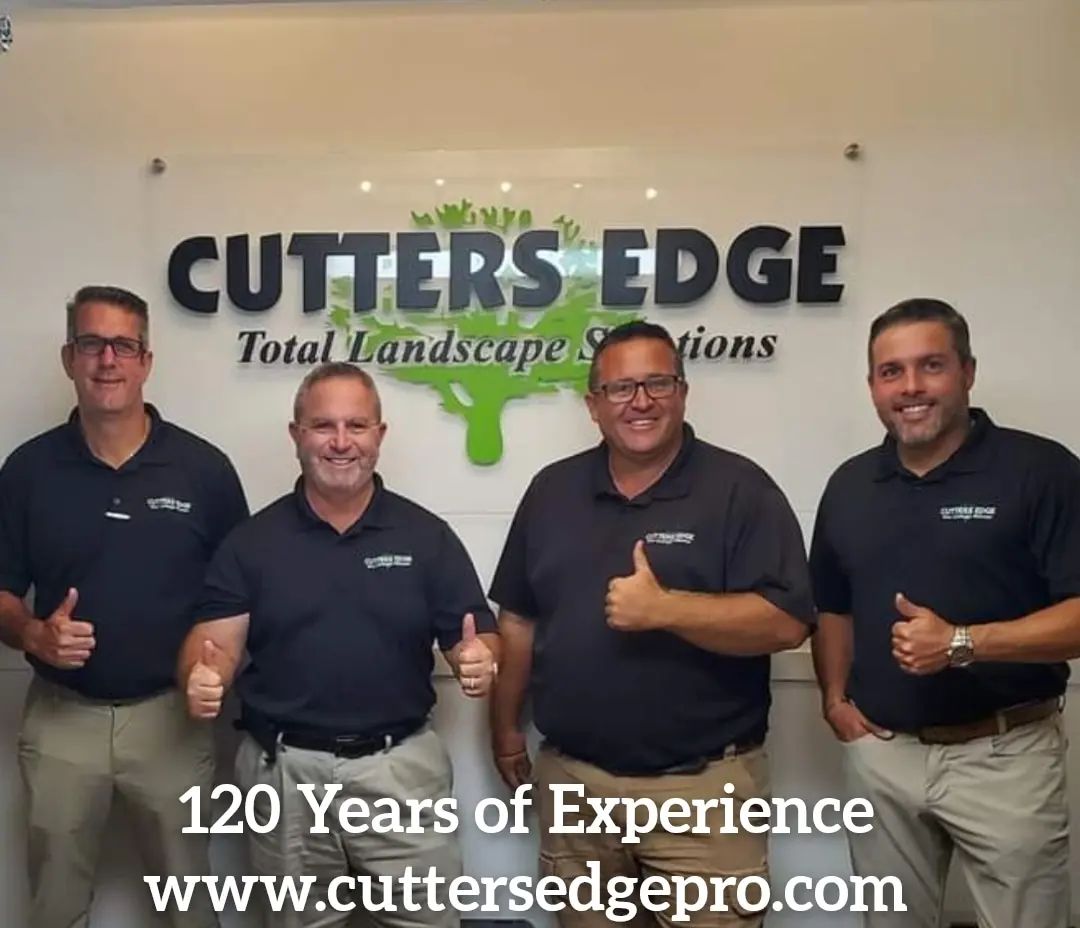 Our Mission
Cutters Edge Total Landscape Solutions is here to help improve, beautify and increase our customers' business and property values through Landscape.
We promise to deliver professional services such as Landscape maintenance, Irrigation, Fertilization, Outdoor pest control, Tree care services, Landscape designs and New Construction.
We provide high quality, great service and products at a fair market value, so every property owner from the smallest to largest can afford to improve their property's value.
Using sound environmental best practices to keep our planet clean and green, our caring and knowledgeable team members will always go above and beyond to obtain complete customer satisfaction.  We treat all properties as if they where our own.  We do Care!
Our Passion
Our passion is to create a culture that promotes a business that treats every team member, customer and business partner as an integral part of our Family business. Create a good living for all team members so they can provide for their families and loved ones.
To engage and lead others towards optimizing their lives in order to increase positive outcomes to better themselves. To have impacted the lives of many through charitable donations and volunteering our time to help end hunger and homelessness that will ultimately improve our world.
William and Paola Quigley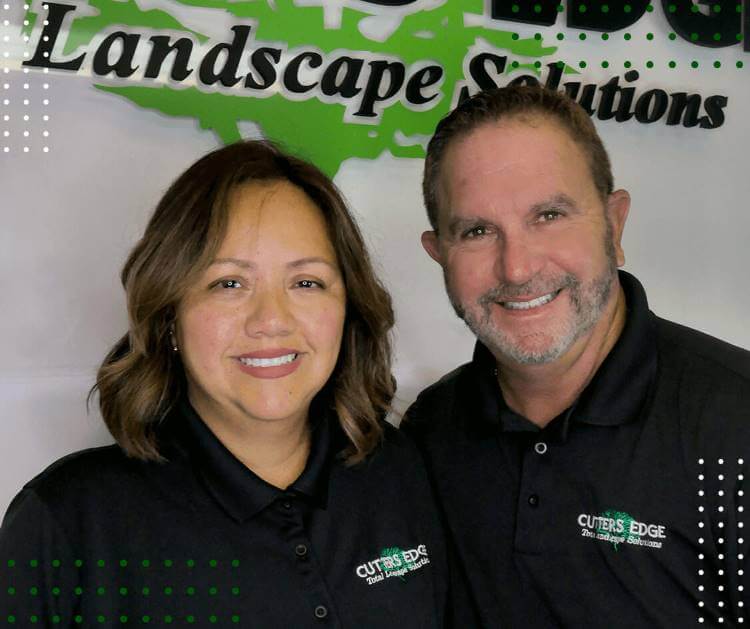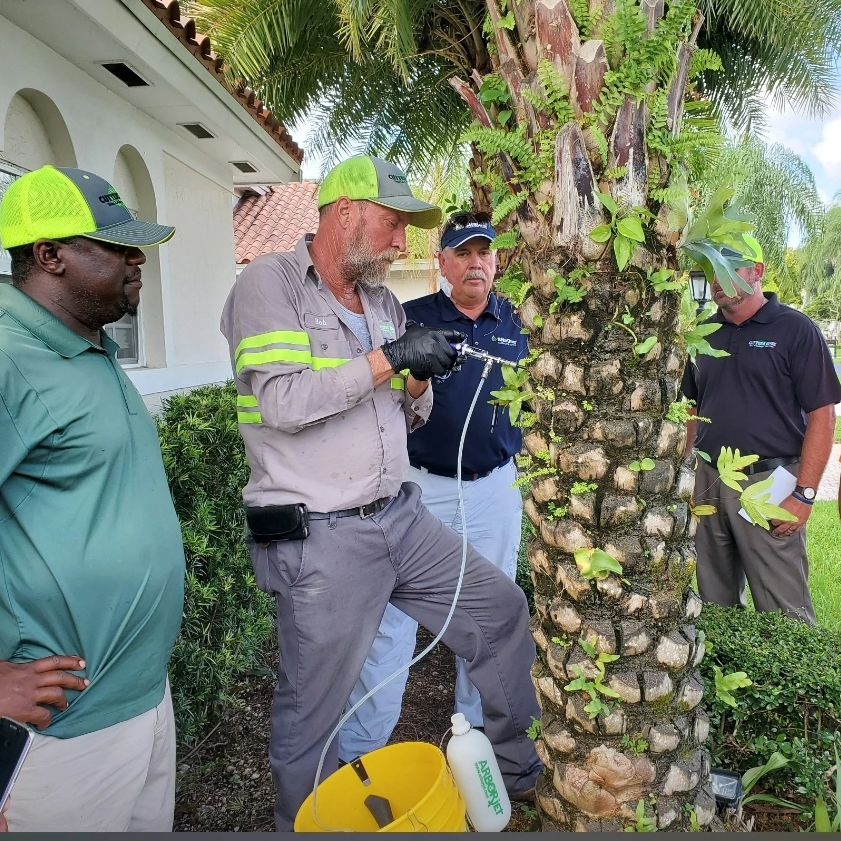 Our Vision Statement
Our Vision is to grow and expand our service offerings throughout the South Florida Market.  Accomplishing this through the latest Innovation, New technologies and State of the Art equipment and products.
Our team members are encouraged to seek professional growth through company provided educational programs that are focused in horticulture, Irrigation, Pest Control, Tree care and Landscape design and Lighting.
We are committed to providing our team members with a fun business environment that cultivates a sense of family, community and teamwork to promote longevity and loyalty.
Our Location
Our Headquarter is centrally located in Davie Fl, allowing our large fleet of trucks and equipment to handle all landscape services, all type emergencies related to Landscape, Irrigation and storm related damages to trees.  Services are provided to Dade, Broward, and Palm Beach County and all affiliated cities and municipalities in the tri-counties.
We service Homeowner Associations, Condominiums, Townhomes, Commercial Properties, CDD's, Corporate Parks, Malls, Shopping Plazas, Municipalities and much more!
Our customers through the decades have come to trust us for our Knowledge, Quality, Dependability, Timeliness and Professionalism.  Our team members treat our clients like family!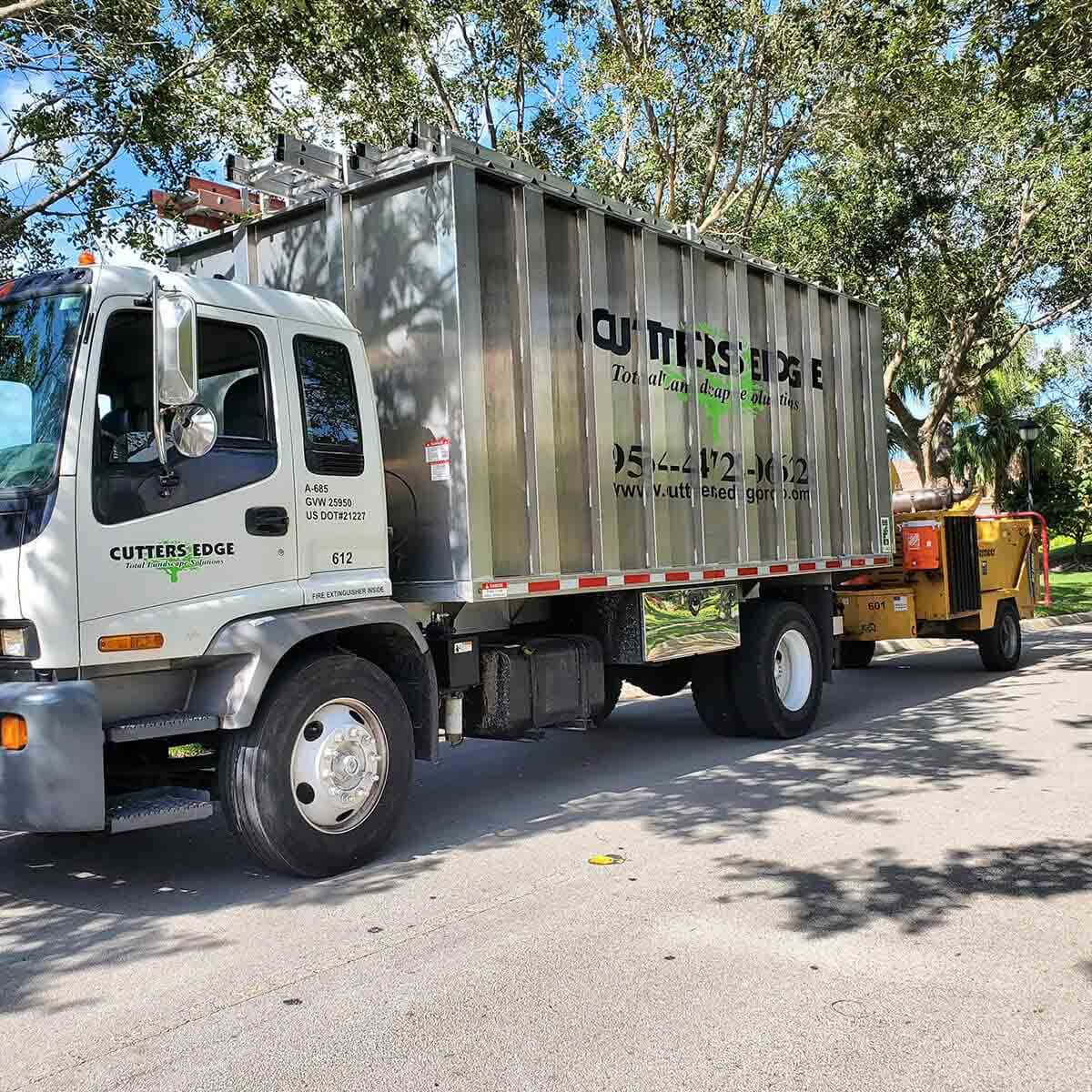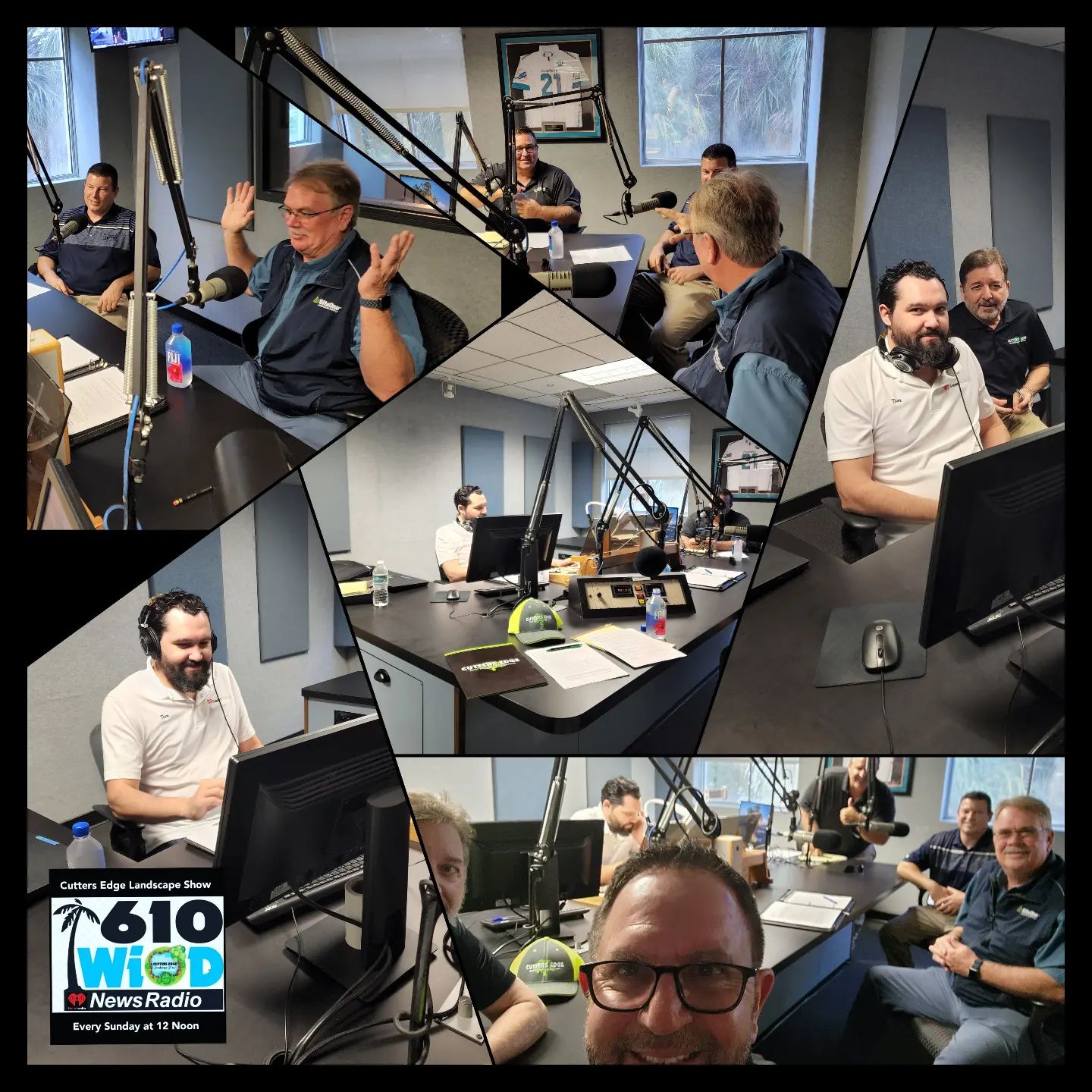 Listen to all the Episodes of Our Show
At Cutters Edge We love to share our knowledge and expertise with our customers and beyond. Want to find out more about how to properly maintain, design and pretty much anything regarding your commercial or residential landscape in Florida? Check out our podcast, where we talk about the benefits of proper landscape, irrigation, pest control, the importance of proper tree care during hurricane season and much more.
Cutters Edge Cares is a special charitable arm of the business specifically designed to give back to the community.  Click here to learn more about Cutters Edge Cares and the specific ways they support the South Florida community.
Cutters Edge Cares and our team is committed to helping the Miami Rescue Mission year after year, because the work they do actually saves lives. The Miami Rescue Mission helps those in need get back on their feet. The Mission served almost 1 million nutritious meals last year at $2.10 a meal and helped over 1150 men and women find jobs! We want to raise funds to help the Mission continue its important work. Please help us meet and surpass our 10,000 meal goal. Click here to donate